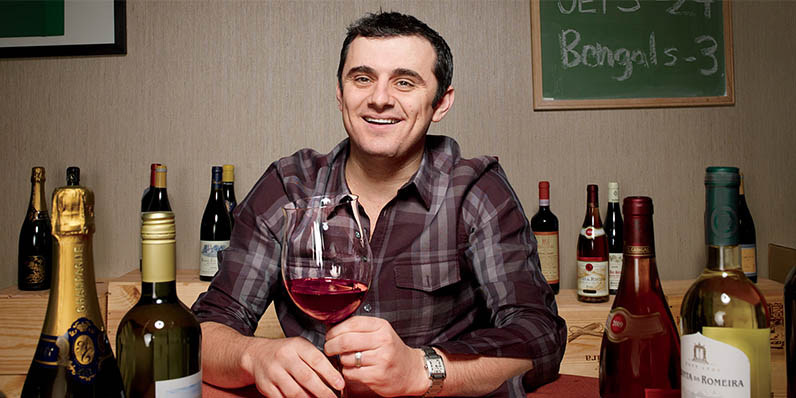 So many of my friends are into wine these days. I am a wine idiot, but one of my favorite vlogs is Gary Vaynerchuk's Wine Library TV. I found it over ten years ago when vlogs were only starting to be an option to podcasts and cat videos. Vaynerchuk is now a social media sensation and regular at motivational speaking events for startups etc.
How to get your wine palette trained and many unique episodes like this one about pairing wine with cereal…also one with Conan O'Brien
…more classic episodes.